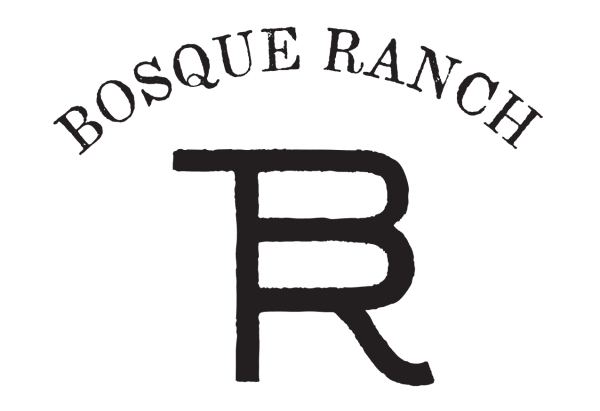 "The recession that began in 2008 highlighted the great flaw of the performance horse industry – it is a participant-driven sport centered around aged events for horses, which essentially means – the horse's show career is over when it turns seven. These two factors: a sport designed for the benefit of the professional rider and limiting the major events to horses ages 3-6, participation in these events began shrinking. My goal with Bosque Ranch is to create an experience for the spectator while greatly enhancing the opportunities for the riders. In my 'other' job, I am a star maker and a career reviver. I will do the same in this space – I will make stars of the horses and stars of the riders. I will continue to attract new participants to these various disciplines, but more importantly, I will continue creating an experience that captivates an audience."

- Taylor Sheridan
Partnering with Bosque Ranch gives our brands the opportunity to support and preserve this industry and way of life for the cowboy. We could not be more excited to support the equine industry through this venue. Be on the lookout for more exciting announcements to come through this partnership.
An unforgettable night at the ranch, meeting new friends, and solidifying new partnerships.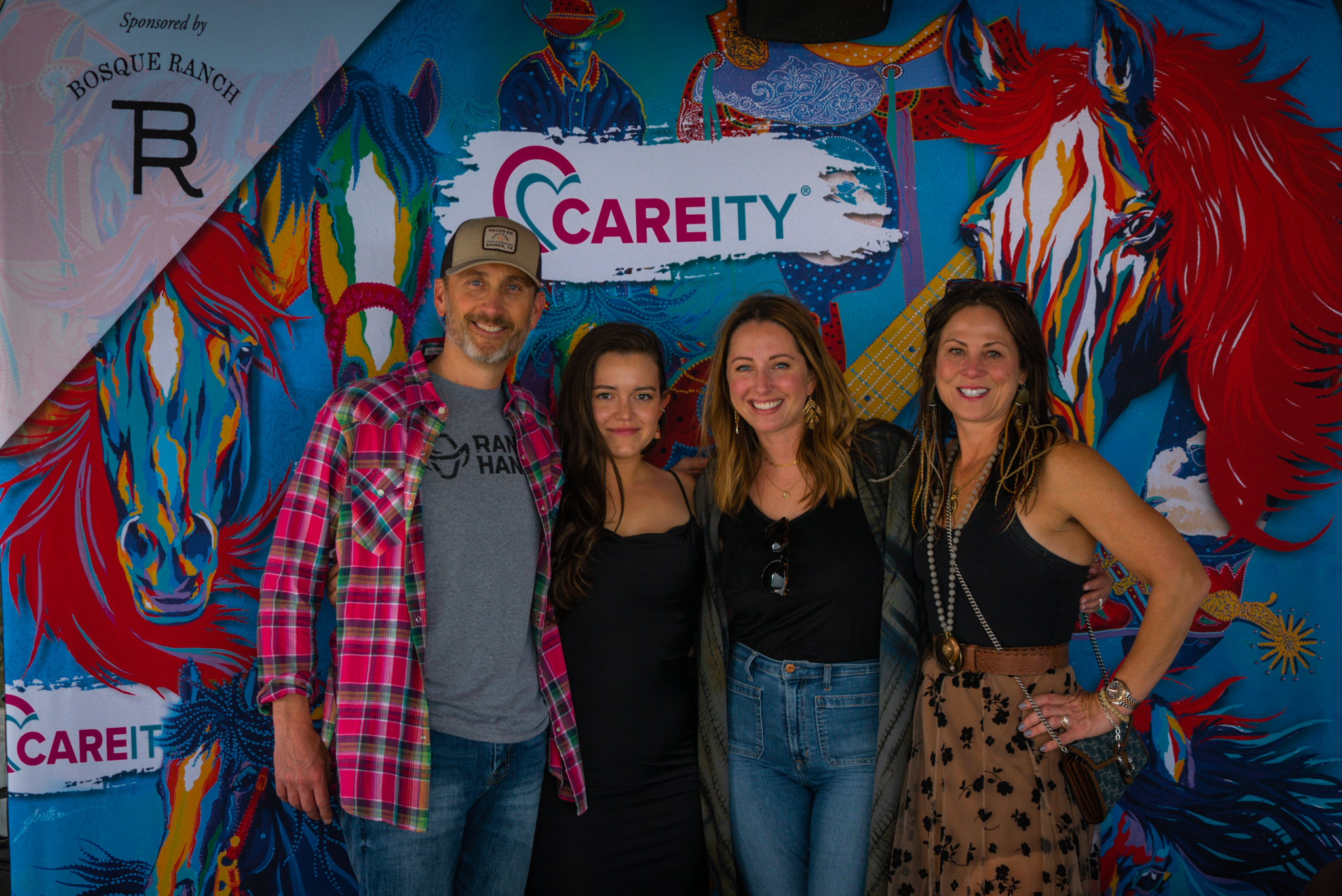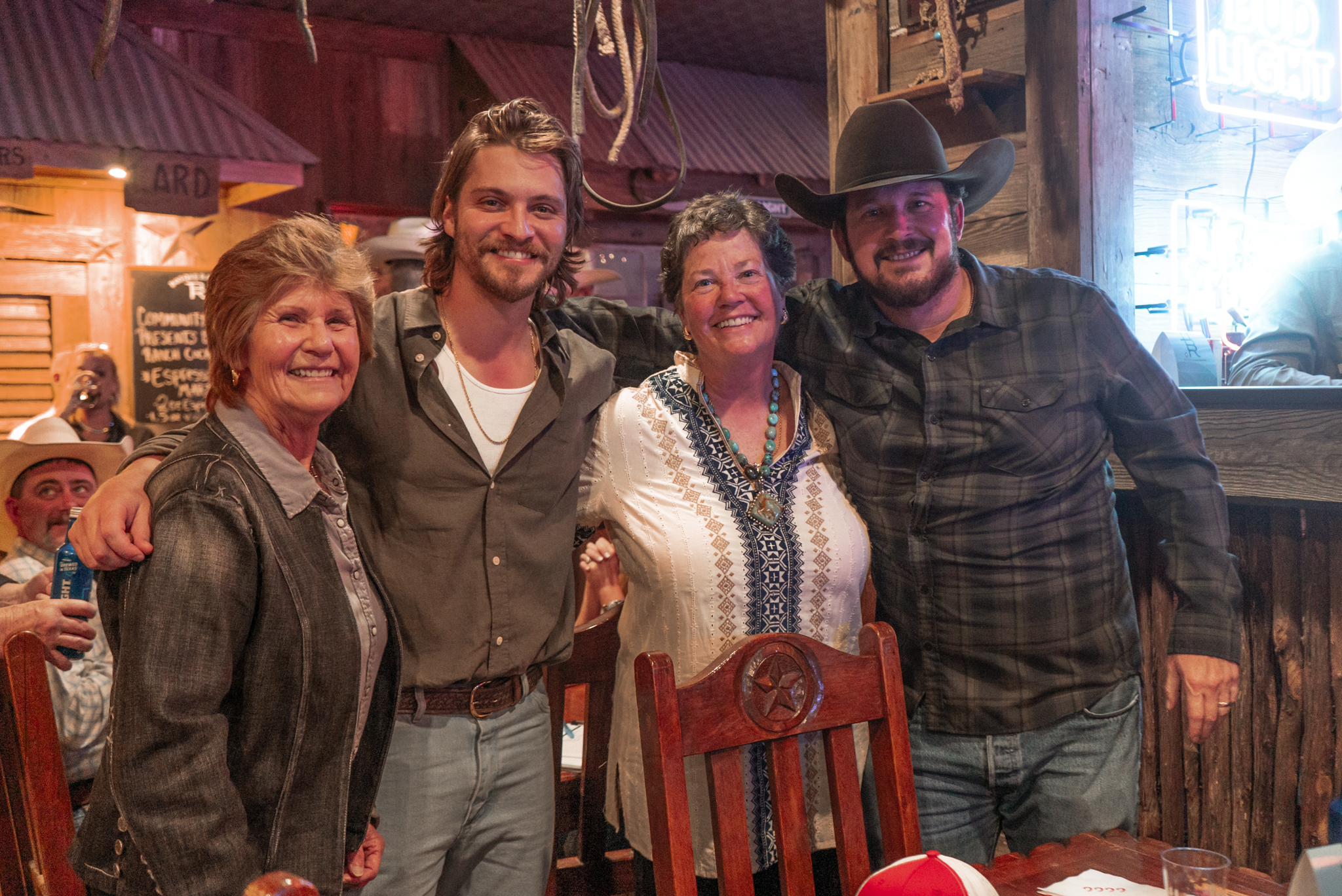 Ranch Hand, along with Lippert and CURT were honored to support the Careity Foundation, meet many of the Yellowstone cast members, and enjoy the beautiful Texas sunset. For more information on Careity visit Home - Careity Foundation
Meet Matt Mills - Official Day at Bosque Ranch.
Champion reiner and horse trainer Matt Mills (Matt Mills Reining Horses | Team Matt Mills) has been named as the brand ambassador for the Ranch Hand and CURT brands. Mills is the premier horse trainer for Bosque Ranch, an equine facility in North Texas and the official filming location for the popular television shows, Yellowstone and 1883.
"The trust between a horse and rider requires mutual respect, which is the same relationship I have with CURT and Ranch Hand," said Mills about the partnership. "It is important to me that my values match my partners, and it is clear that both CURT and Ranch Hand invest as much time and effort into their brand and products as I do into my craft. Protection is the most critical component when I am traveling with my horses, my family, and my team. Ranch Hand and CURT are both focused on delivering a safe, durable and functional product. They are the experts, and I know we are in good company with this partnership."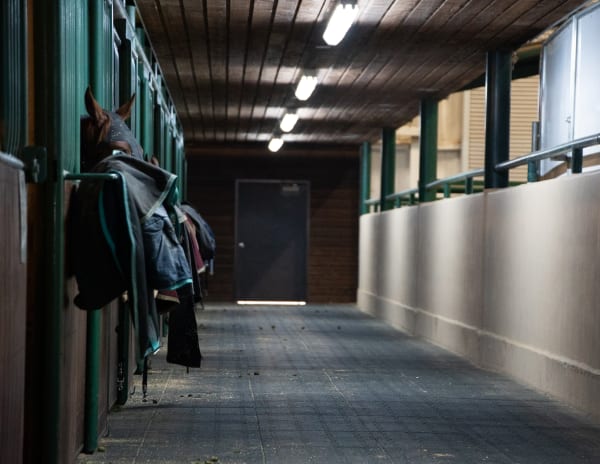 Life on the Ranch
While weekend cutting events and competitions will remain a staple at Bosque Ranch, Sheridan plans to elevate operations by hosting larger rodeos, film and TV shoots, concerts, music festivals, charity events – along with offering on-site dining experiences at Nic's Bar, a tribute to Sheridan's wife Nicole. With their packed 2022 event calendar, Ranch Hand and CURT will have prominent exposure to grow awareness and engagement with the equine community.